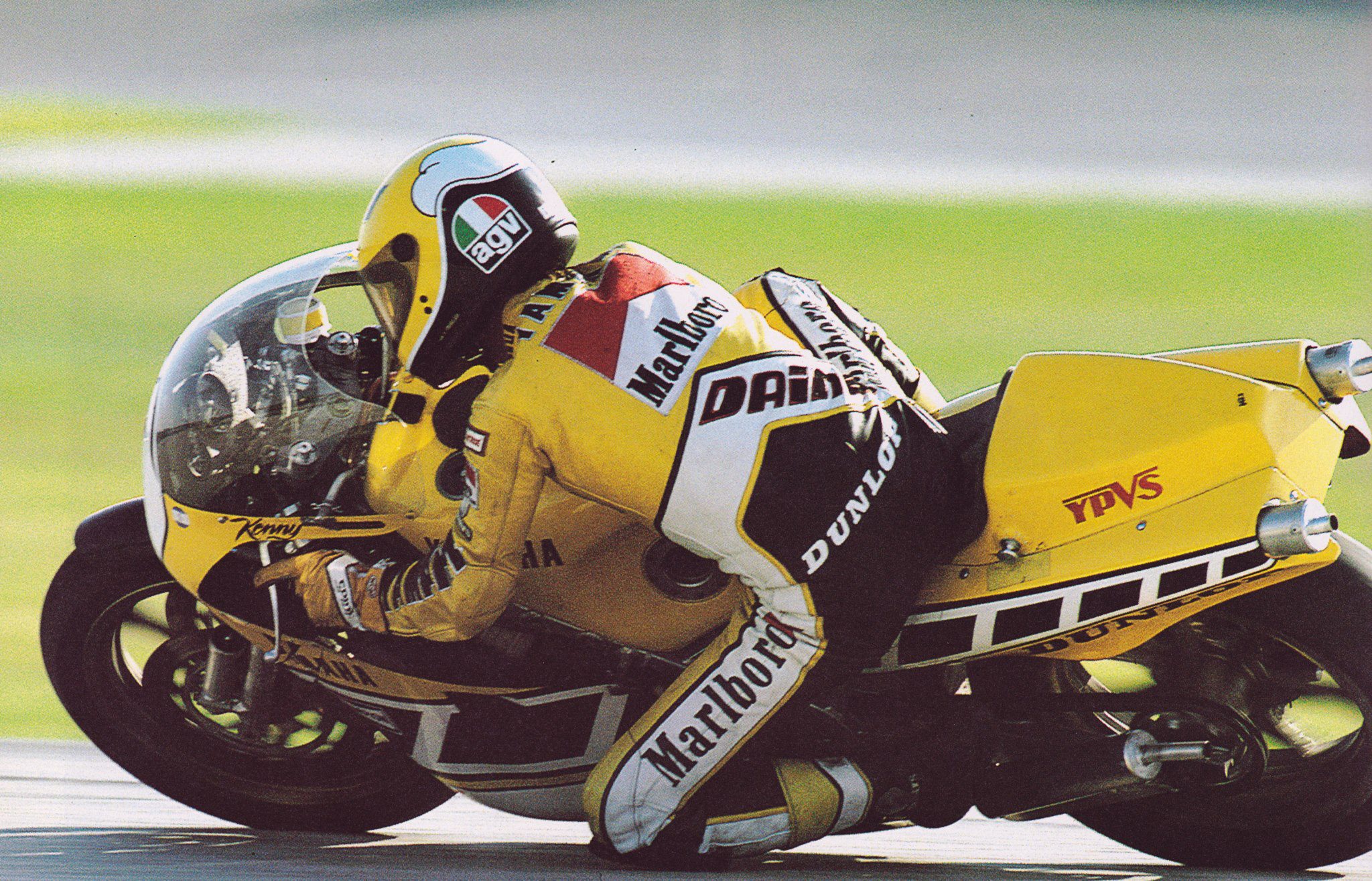 On March 13, a week from this Saturday and following a one-year hiatus due to COVID-19, the 79th running of the Daytona 200 will take place. And, while the race is no longer a part of the MotoAmerica Championship, as the caretakers of professional motorcycle road racing in the U.S., we embrace the Daytona 200 as an important part of our heritage.
Not only that, but several current and past MotoAmerica riders will be competing in this year's Daytona 200, including 2019 Daytona 200 winner Kyle Wyman, four-time AMA Superbike Champion Josh Hayes, 2013 AMA Superbike Champion Josh Herrin, 2020 King of the Baggers Invitational race winner Tyler O'Hara, as well as 2011 Daytona 200 winner Jason DiSalvo, Sean Dylan Kelly, Brandon Paasch, David Anthony, Max Flinders, Michael Barnes, Kevin Olmedo, Xavier Zayat, Andrew Lee, Darren James, Teagg Hobbs, Barrett Long, Sheridan Morais, Taylor Knapp, Joseph LiMandri Jr., Max Angles, and the several others. To all of them, we extend our best wishes and good luck.
Also of note, Danny Eslick will again try to join Miguel Duhamel and Scott Russell in winning the Daytona 200 a record-tying five times. Eslick's four Daytona 200 victories put him third on the all-time list and ahead of four three-time Daytona 200 winners.
Among those three-time Daytona 200 winners is a man who many people, including me, find utterly impossible to believe that he only won the 200 three times. And that man is the King himself, Kenny Roberts.
Roberts is woven into the very fabric of the Daytona 200, and he is almost known as much for Daytona as he is for being a three-time 500cc Grand Prix World Champion. But only three Daytona 200 wins.
It certainly wasn't for lack of trying. In fact, no other rider put himself in better position to win the Daytona 200 than did Roberts, who won a record seven pole positions. He placed first in qualifying in 1975 and 1976, again in 1978, and then went on to take the pole position every year from 1980 to 1983.
Roberts won his first Daytona 200 in 1978, which was a magical year for the King since he also won his very first 500cc Grand Prix World Championship that very same year. He won the Daytona 200 again in 1983, which was ironically his final year as a GP racer.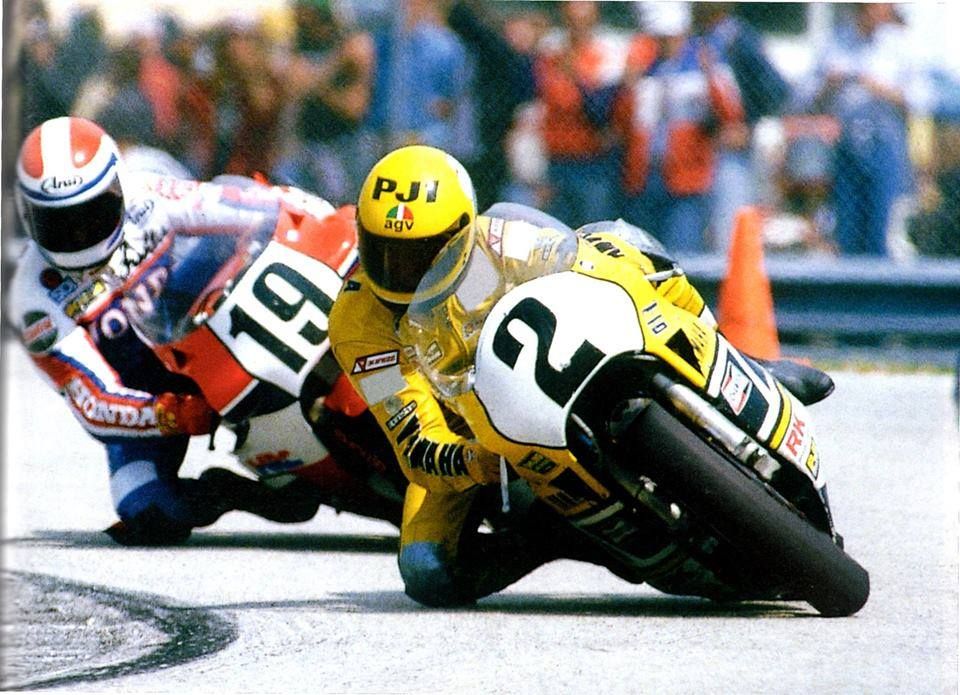 In 1984 at Daytona, Roberts dueled with his Yamaha protégé and teammate Eddie Lawson, and also with Honda's Freddie Spencer, in the early stages of the 52-lap race, until he took the lead for good on lap 18. Spencer stayed within striking distance, but he could not catch Roberts, who took the checkered flag.
After his third Daytona 200 win, the 32-year-old Roberts declared that it was his final appearance in the event. "I won't race at Daytona again," the King stated. "I've been racing here at Daytona for the past 14 years, and that's enough."
As an interesting side note, Kenny Roberts' final Daytona 200 win also marked the end of the Formula 1 era of the race, which began in 1977. For eight glorious years, the Daytona 200 was ruled by fire-breathing, four-cylinder, two-stroke Grand Prix machines, and when Roberts stopped racing in the Daytona 200, Formula 1 machines stopped racing in the 200, as well. The Superbike era dawned the following year with Spencer winning the 1985 Daytona 200 aboard a four-cylinder, four-stroke Honda VF750F Interceptor.
To purchase tickets for all MotoAmerica events, click HERE
For information on how to watch the MotoAmerica Series, click HERE
For the full 2021 MotoAmerica Series schedule, click HERE