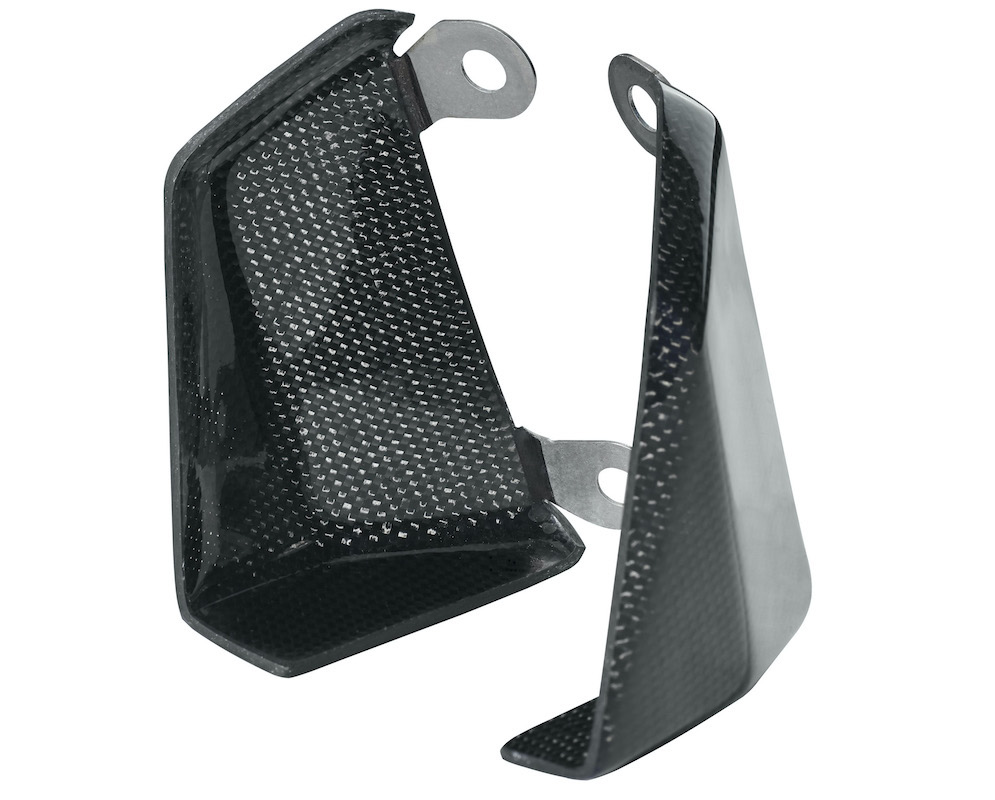 MotoAmerica, North America's premier motorcycle road racing series, is proud to announce that high-end motorcycle parts and accessories company MOTOcoach is now an official partner of the series.
MOTOcoach's products are designed and manufactured in Germany with its signature innovation, the Brake Caliper Cooler, leading the way in the company's multi-faceted product lineup.
"MOTOcoach's owner Ronny (Koelbl) designs and builds quality products and we're happy that he's chosen MotoAmerica to partner with here in the U.S. for 2022," said Lance Bryson, MotoAmerica's Director of Sponsorship. "MOTOcoach's Brake Caliper Coolers are currently being used in road racing series globally: BSB, World Superbike and MotoGP, so coming to MotoAmerica is a perfect progression. We're looking forward to a great season and we're pumped that MOTOcoach will be a part of it."
MOTOcoach's product line includes carbon lever guards, rim-to-turn wheels, carbon air ducts and more. The German company's products are currently being used in MotoE, Moto2, Moto3, the Endurance World Championship, British Superbike and more.
"I live for motorsports and like to share this passion with my customers," said Ronny Koelbl. "The result can be seen in my exclusive custom builds, innovative products, and satisfied racetrack professionals. We are looking forward to our partnership with MotoAmerica and getting new customers from the U.S. market."