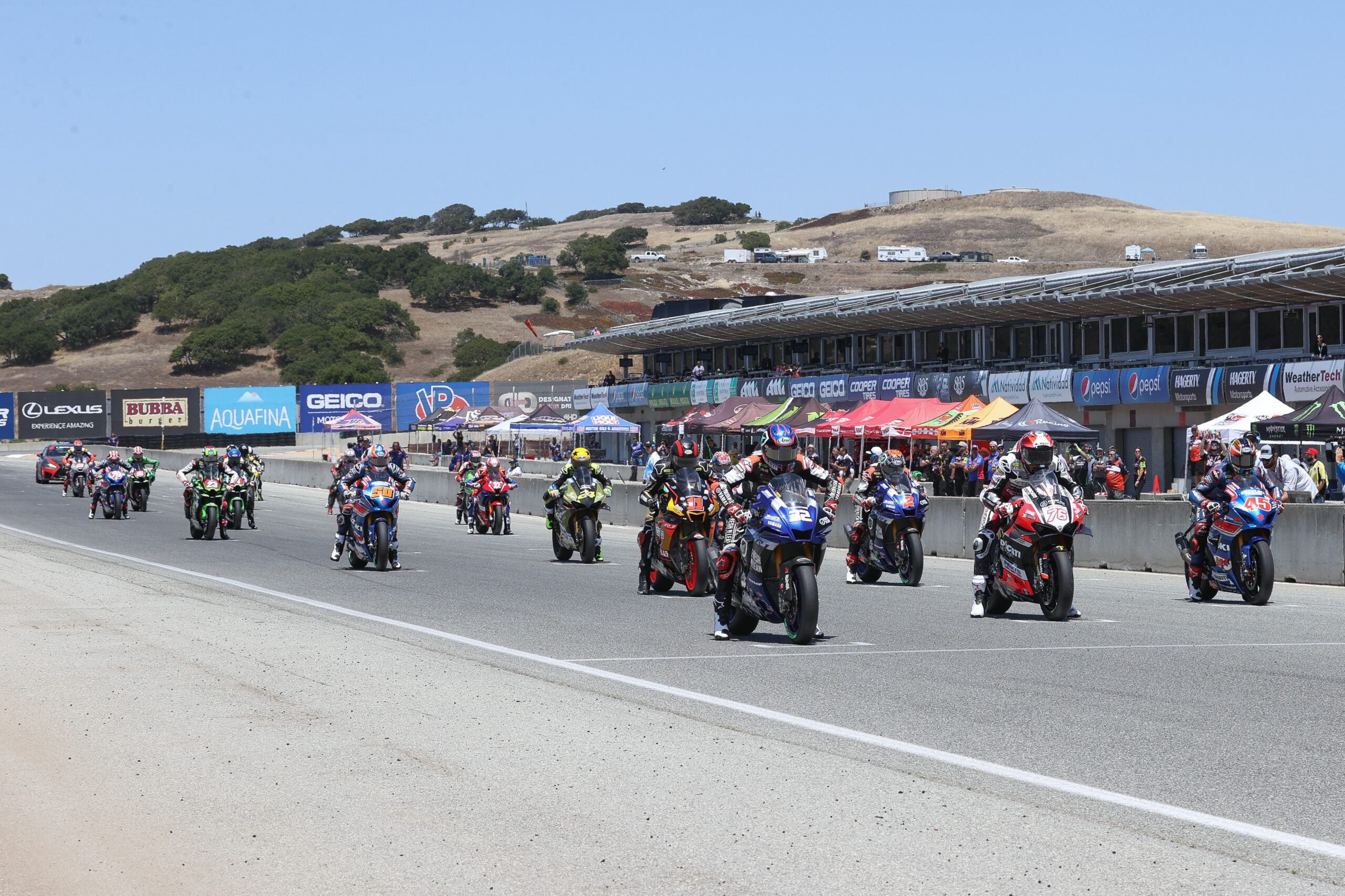 Ken Hill is the owner of the eponymously named "Ken Hill Coaching," and what Hill lacks in clever business names, he more than makes up for in the wisdom he imparts on motorcycle road racers. Coach Hill has worked with many riders over the years, including such names as JD Beach, Jake Lewis, Hayden Gillim, Mathew Scholtz, CJ LaRoche, and many others.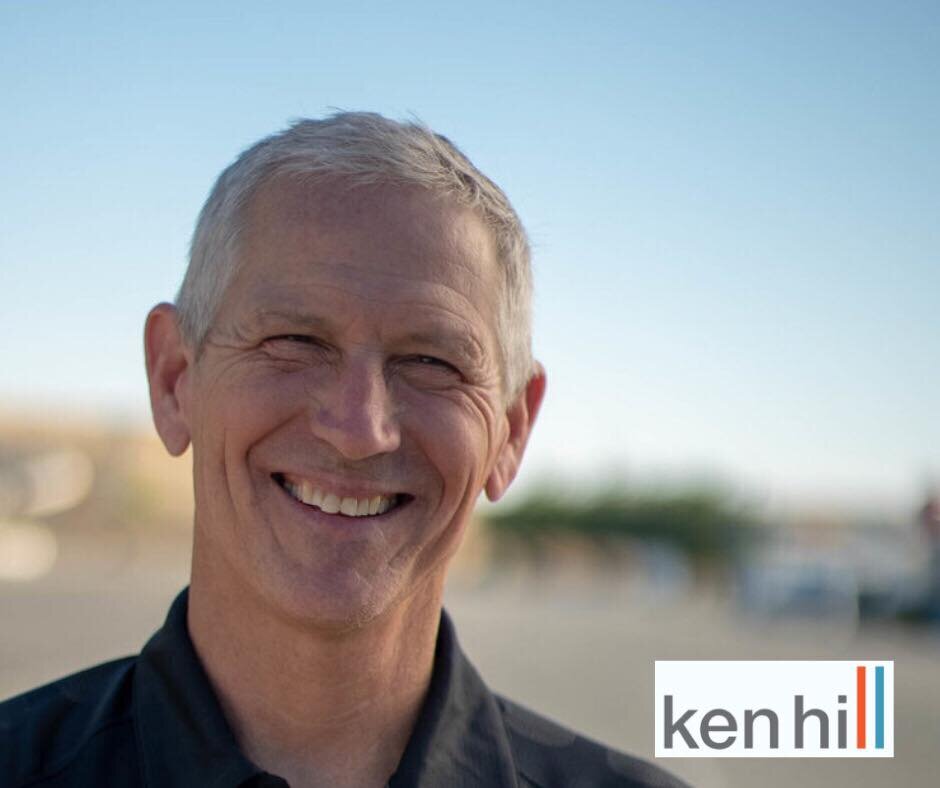 Besides hands-on riding instruction, Hill has produced several podcast episodes, again under the name of "Ken Hill Coaching" (the man has a consistent brand). His latest episode, titled "Let's Get You On A MotoAmerica Grid" gives you all the information you need to know in order to enter yourself in the MotoAmerica Series, prep your bike, get it successfully through tech inspection, practice, qualify, and line up on the starting grid for an honest-to-goodness MotoAmerica race.
Ken boiled down pages and pages of his notes into a half-hour of solid information for road racers who want to put themselves in the Big Show, which is, of course, the MotoAmerica Championship. In the episode, he answers the following questions and more:
How do I know if I can qualify?
What about getting a license?
How much help will I need?
What are the inside things I need to know?