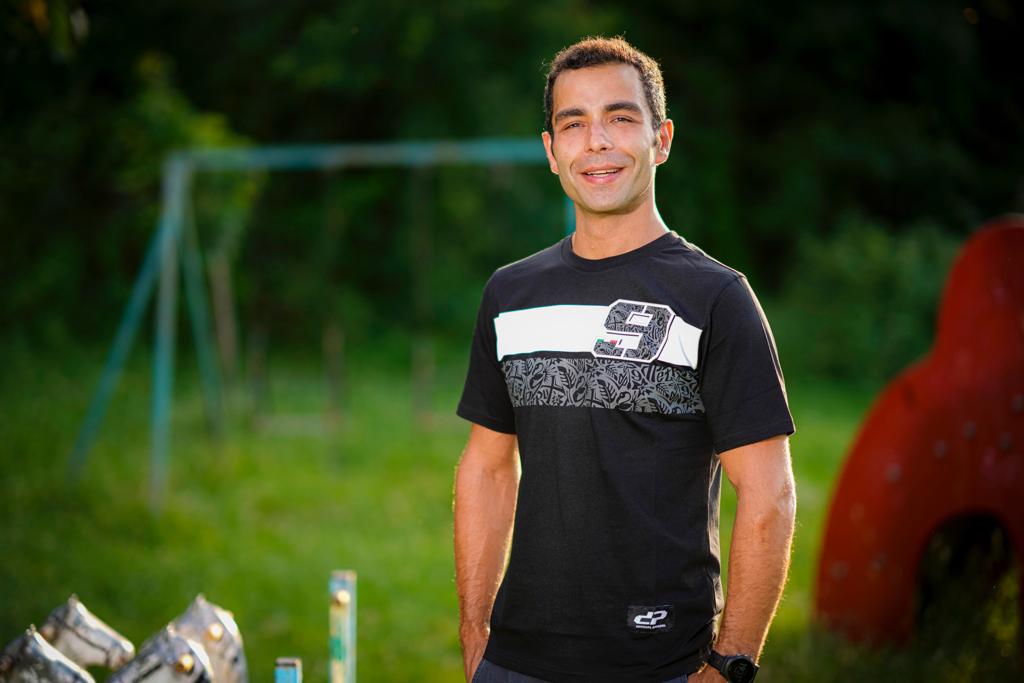 The following is from Ducati North America…
Ducati North America is delighted to announce Danilo Petrucci has signed to race for the Warhorse HSBK Racing Ducati New York outfit for the 2022 MotoAmerica Superbike Championship.
Petrucci is a long-time member of the Ducatisti, having competed with the brand in MotoGP from 2015-2020, culminating in two glorious victories at the 2019 Italian and 2020 French Grand Prix races.
Petrucci's return to the Ducati family will see the 31-year-old Italian make his Superbike debut on the Ducati Panigale V4 SBK machine built to factory specification by Ducati Corse in Italy.
Universally popular, Petrucci will relocate to America to be close to the team's base in Pennsylvania and will undoubtedly be a huge hit with the passionate MotoAmerica fans and Ducatisti across the United States.
Danilo Petrucci: "I'm so happy that I am coming back to race with Ducati, and I would like to give a special thank you to all the Ducati people who made this project possible," Petrucci said. "I spoke about this project with Eraldo Ferracci (Advisor, Warhorse HSBK Racing Ducati New York) at Circuit of The Americas last year and all the management starting with Claudio Domenicali, Gigi Dall'Igna, Paolo Ciabatti and Davide Tardozzi, and they were really happy to have me on board again. I want to continue to have fun and to keep riding my bike, so I have chosen this project to make a new experience on the human side. I will live in America, this is something new and exciting for me, so I am very curious and eager to start."
Bobby Shek, Team Principal, Warhorse HSBK Racing Ducati New York: "For 2022, we are coming back with another super-talented rider and ready to build on 2021," Shek said. "We are thrilled we have Danilo on board and look forward to the challenge and opportunity."
Jason Chinnock, CEO, Ducati North America: "It has long been our goal to return to the highest level of national road racing in the U.S. in the most competitive way," said Chinnock. "Between an incredibly talented rider, the seasoned team at Warhorse HSBK Racing Ducati New York and the support of our colleagues at Ducati Corse we are confident that we will deliver an exciting season for our Ducati fans and the sport motorcycling community alike."
Wayne Rainey, President, MotoAmerica: "We're really excited to see Danilo join the Warhorse HSBK Racing Ducati New York team for 2022," Rainey said. "Danilo's a world-class rider and very well-liked and respected, having had great success in MotoGP. Coming to MotoAmerica, Danilo will find some extremely competitive racing around some iconic racetracks, and I think he will really enjoy the culture of living in the United States and seeing this beautiful country."
For the full 2022 MotoAmerica schedule and to purchase tickets for MotoAmerica events, click HERE
For information on how to watch the MotoAmerica series, click HERE