Most of the riders who compete in the MotoAmerica Series also have jobs, and many of them work in the powersports industry since it complements their interest and experience with motorcycles, as well as their passion for racing.
Altus Motorsports Supersport rider Jaret Nassaney's parents George and Janette Nassaney own and operate a couple of highly successful and well-known powersports dealerships in Oklahoma, but Jaret has a developing career outside of the family business.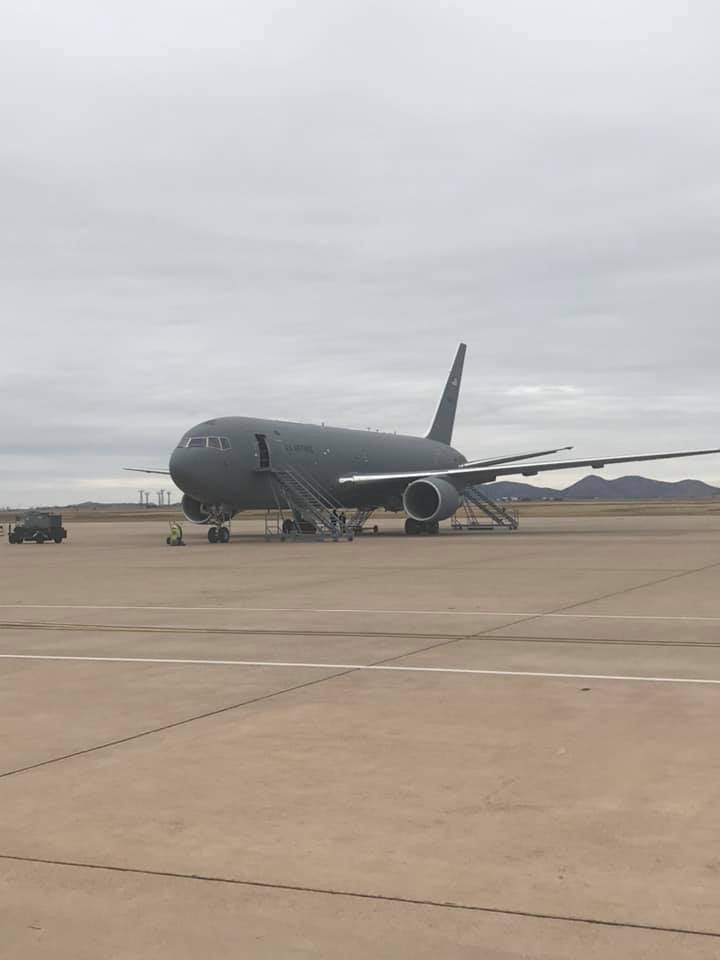 Jaret's career focus is in Aviation Maintenance, and he has a full-time job working for the Civil Service at Altus Air Force Base. He was recently promoted to the position of crew chief for one of the Boeing KC-46 Pegasus aircraft at the Base. The KC-46 is a military aerial refueling and strategic military transport plane that was developed by Boeing from its 767 jet airliner, so that should give you an idea as to the size of the aircraft for which Jaret is responsible.
Altus Air Force Base was chosen for the KC-46 because of its longstanding experience with training programs for the C-17 Globemaster and KC-135, two other very large strategic military transport planes that preceded the KC-46.
To purchase tickets for all MotoAmerica events, click HERE
For information on how to watch the MotoAmerica Series, click HERE
For the full 2021 MotoAmerica Series schedule, click HERE